OPEN SHOW - 13 December 2020 - Ardmore Showgrounds - Judge Ms Mary Pearce
Come and have some Christmas Fun with us.
Welcome to the official website of the Northern Staffordshire Bull Terrier Club of New Zealand.
Within the club's website you will find information about the breed in regards to history, health, temperament and confirmation. Puppy information including whether the Staffordshire Bull Terrier is the right breed for you is also available along with breeder contact details.
Show results and upcoming events are also on the website so make sure you check back regularly so you can join in on the next club event! If you are not yet a member of the club, please feel free to visit our membership page where you will find a membership form and how to join.
Should you have any club queries, please feel free to contact any of our club officers or committee who will be only to happy to help.
OPEN SHOW - 13 December 2020 - Ardmore Showgrounds - Judge Ms Mary Pearce
10.30 start - online entries open until 5 December 2020 or send your dogs details to [email protected] or by post to The Secretary
NSBTC, PO Box 476, Silverdale Auckland 0994
Very kindly sponsored by Nutrience - with grateful thanks!
LRL Information - all the what's and why's
What you need to know!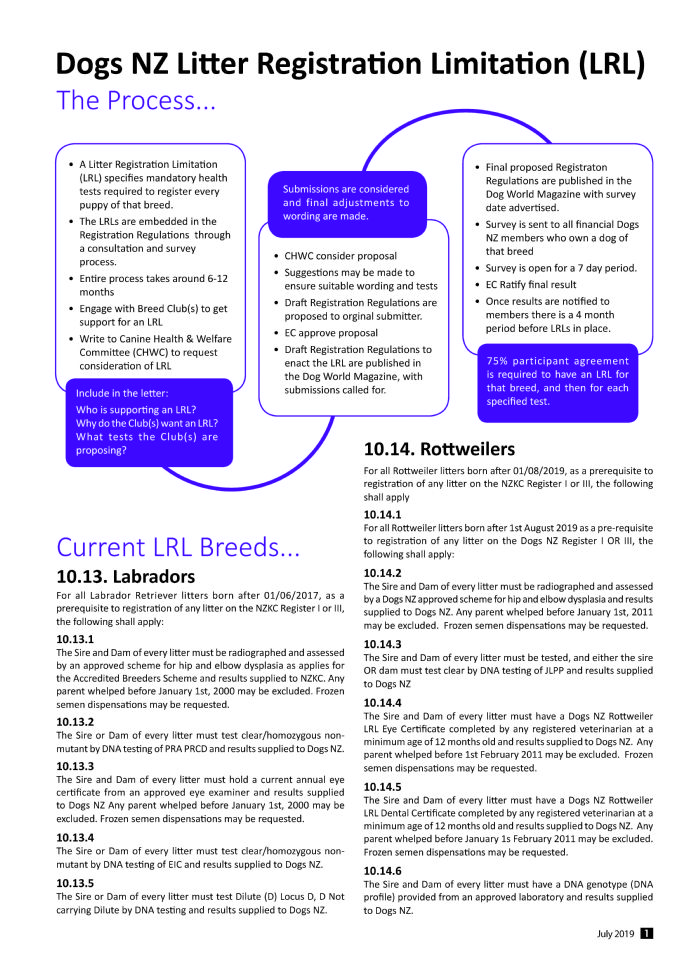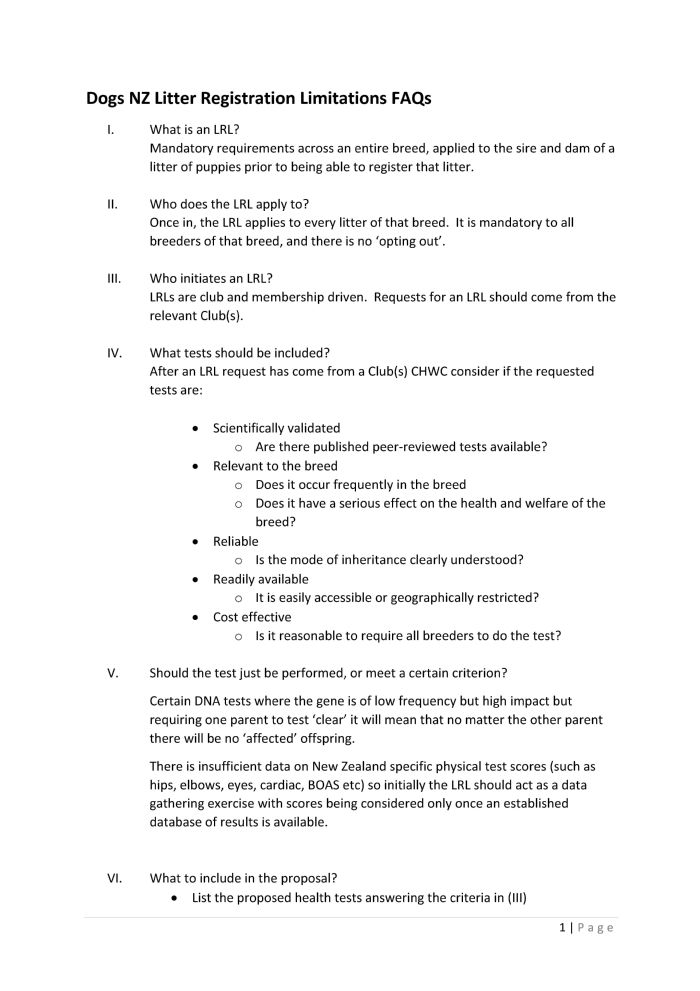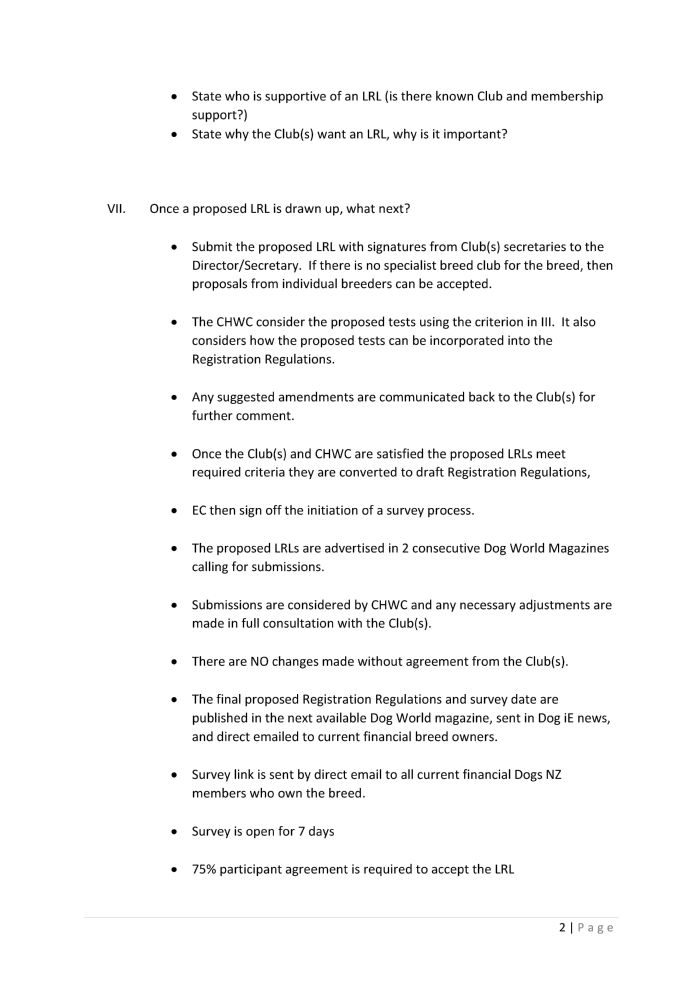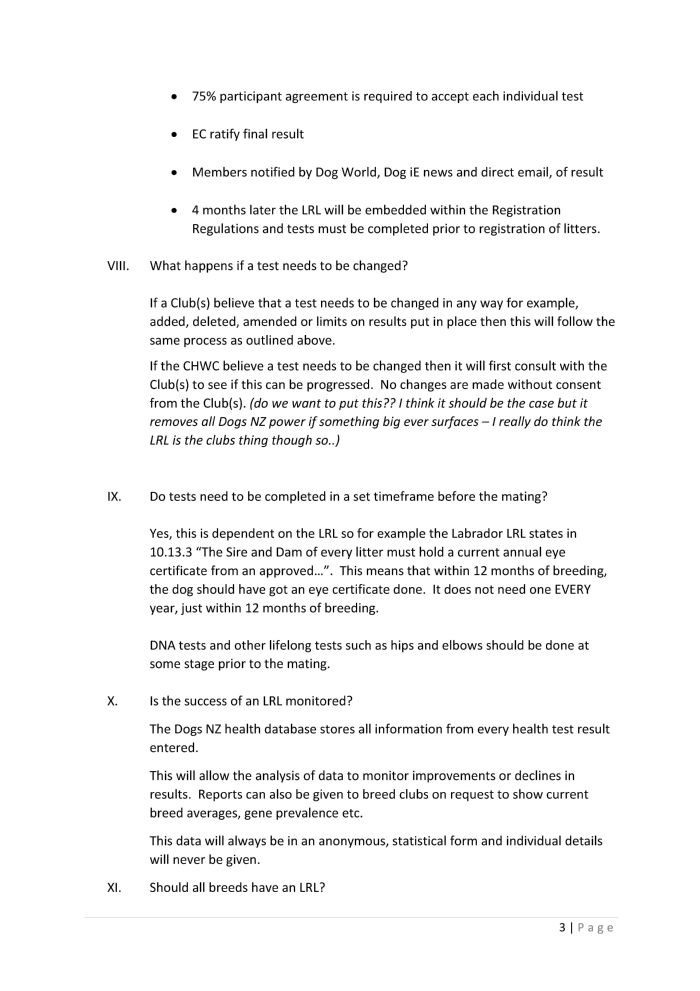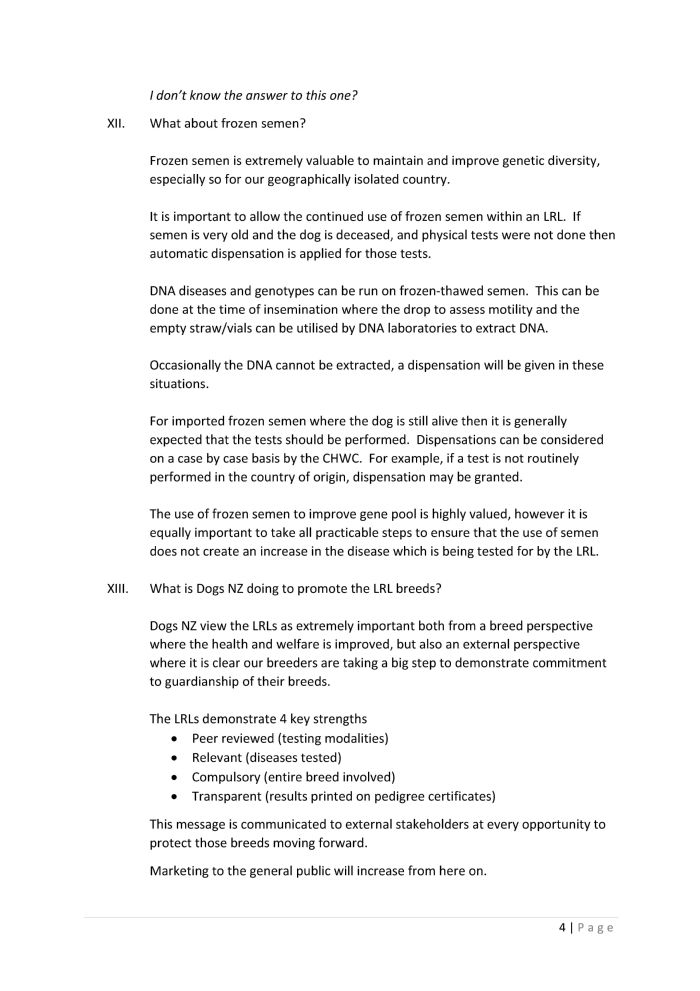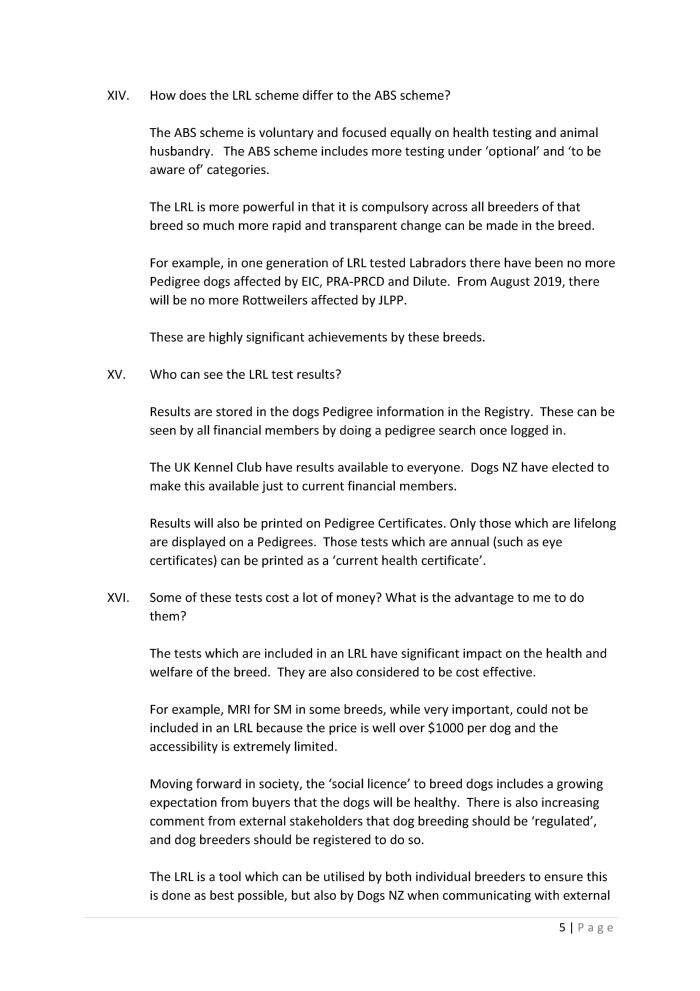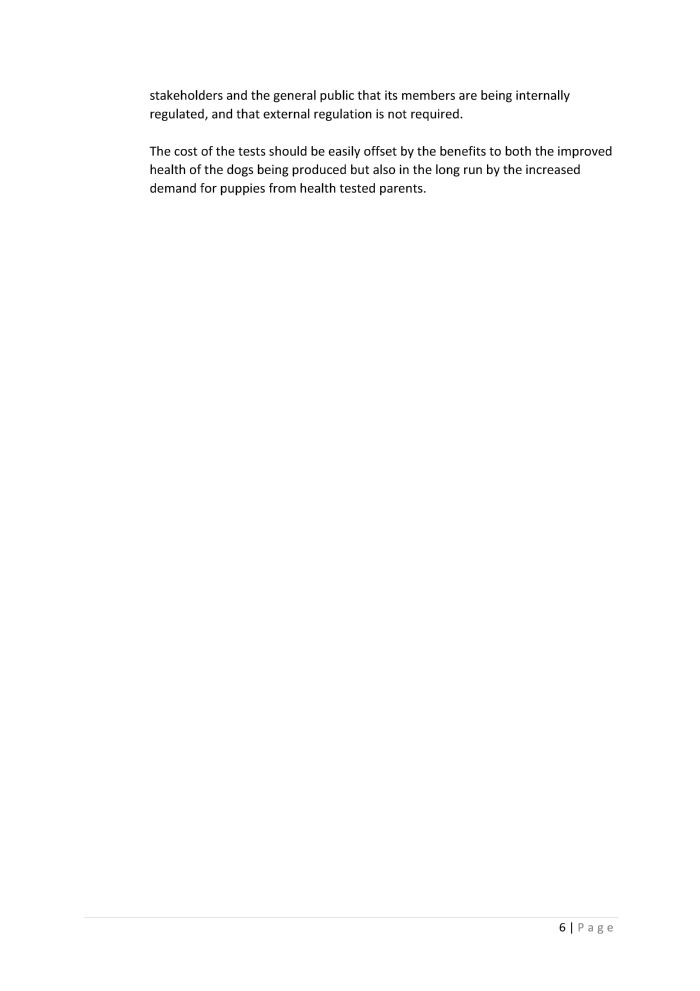 NSBTC's response to the above: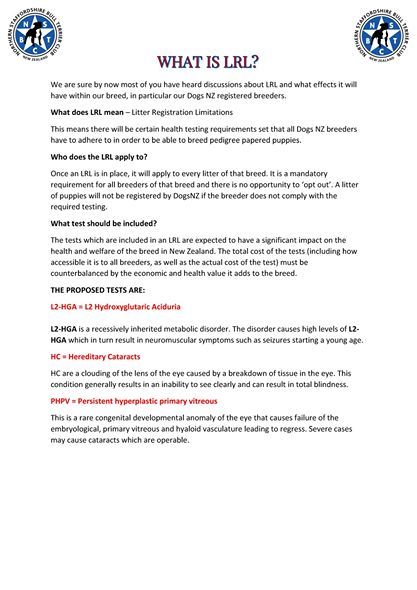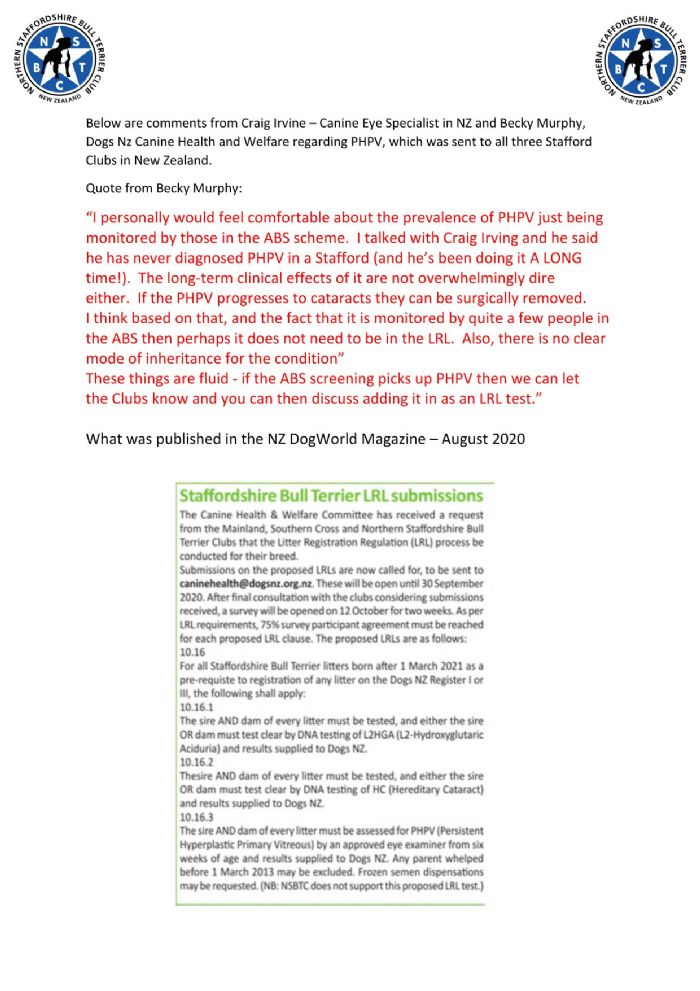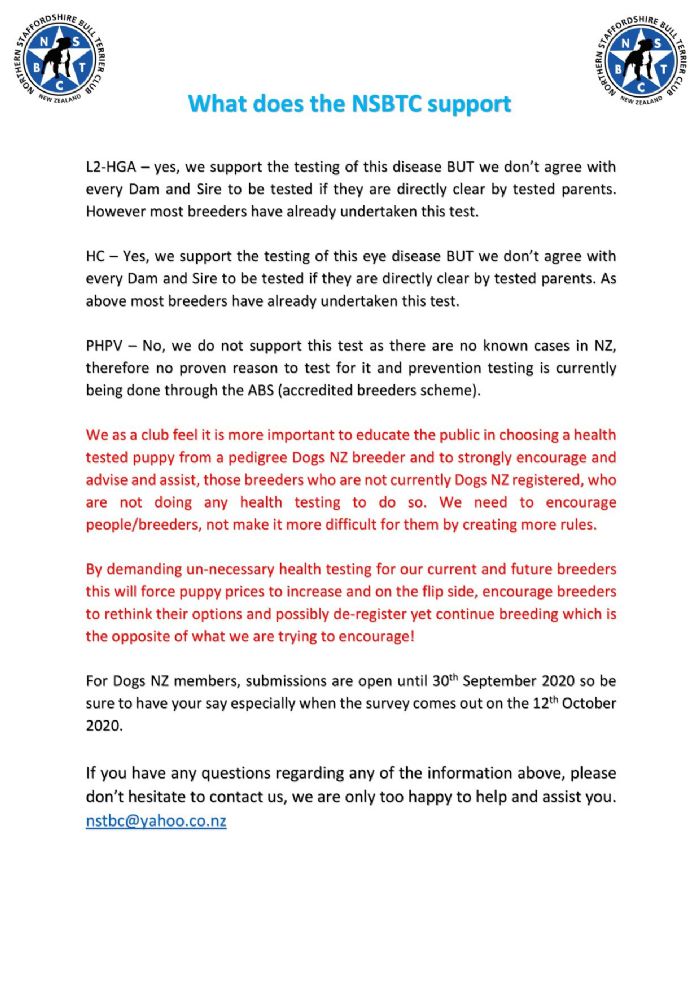 Upcoming Shows 2021:
We are very excited about the Championship Shows coming up in 2021 - we have managed to postpone all three championship shows into 2021.
Our judges are very well respected within the breed - Ms Celeste Meier of Stonheart Staffords will judge for us on 6th March 2021 hopefully in conjunction with Hamilton Kennel Association shows to be held at Cambridge and Mr Pete Hopgood and Mr Eric Galvin both from the UK will judge for us on 14 August 2021 in the Auckland Showgrounds.
A HUGE year for our club - lets make it one to remember, after all it is all about YOU our members.

Its been a testing time for us all.

The Northern Staffordshire Bull Terrier Website Was Updated 7 August 2019
All content is Copyright to the Northern Staffordshire Bull Terrier Club, permission needs to be granted before using any content.
Contact Details
The Northern Staffordshire Bull Terrier Club
Secretary
Margaret Pilawa
PO Box 476, Silverdale, Auckland, New Zealand
+64 278278867

Email: [email protected]
116061 Visitors