THIS is what its all about!....................
Welcome to the official website of the Northern Staffordshire Bull Terrier Club of New Zealand.
Within the club's website you will find information about the breed in regards to history, health, temperament and conformation. Puppy information including whether the Staffordshire Bull Terrier is the right breed for you is also available along with breeder contact details.
Show results and upcoming events are also on the website so make sure you check back regularly so you can join in on the next club event! If you are not yet a member of the club, please feel free to visit our membership page where you will find a membership form and how to join.
Should you have any club queries, please feel free to contact any of our club officers or committee who will be only to happy to help.
We are grateful to Acana/Orijen for agreeing to sponsor our next event, we are very pleased
to have them on board.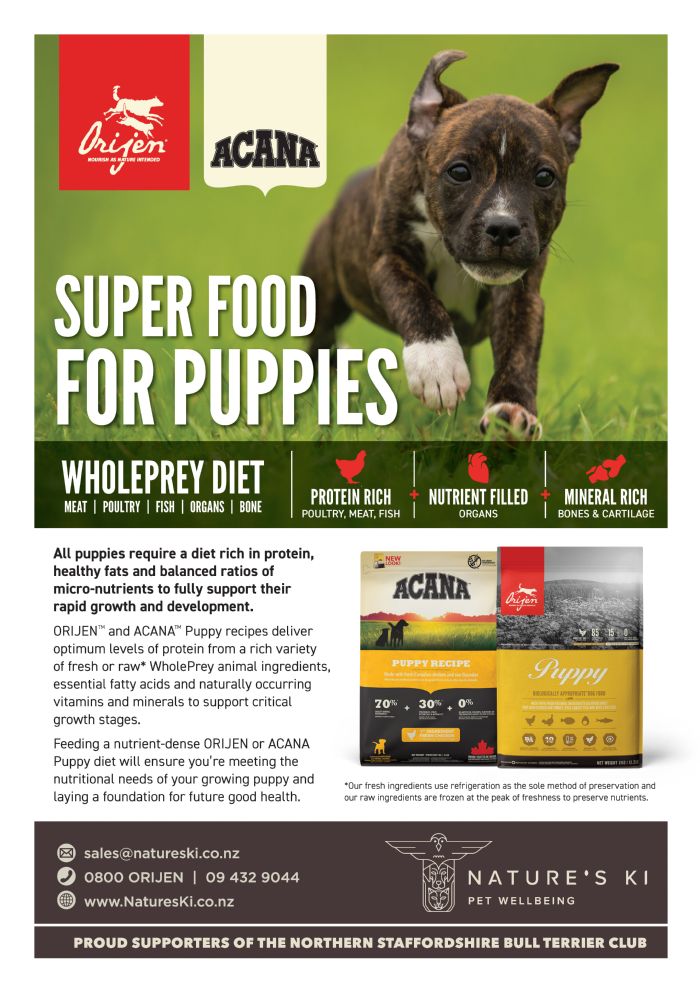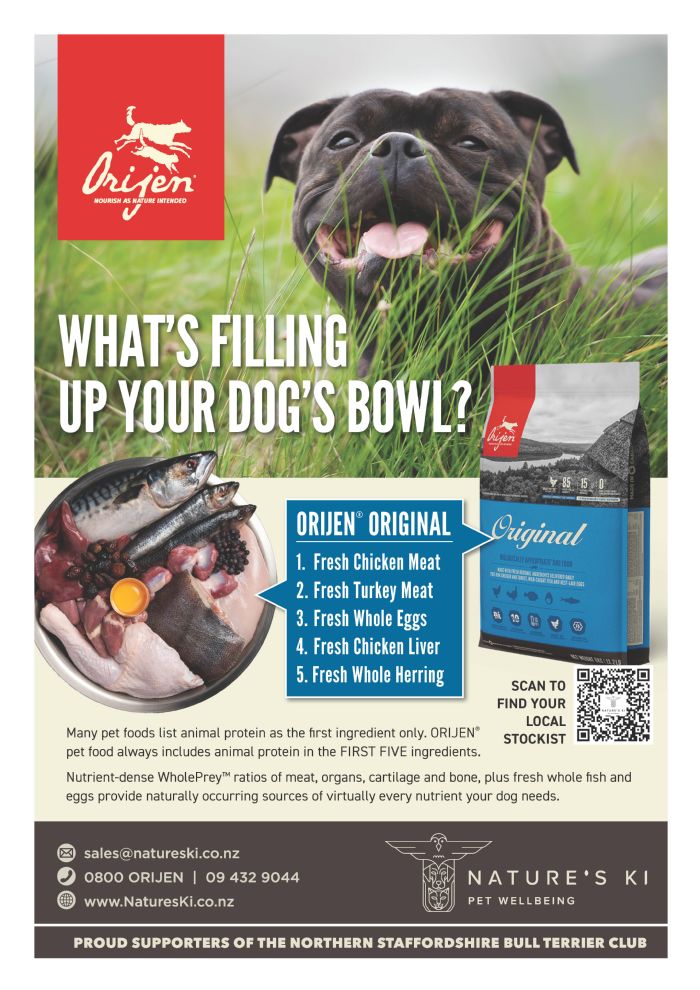 LRL Survey Preliminary Results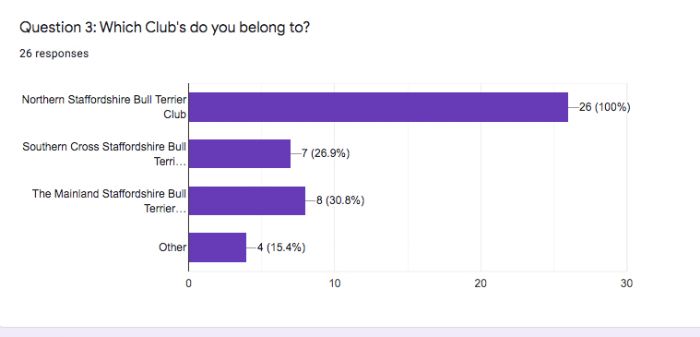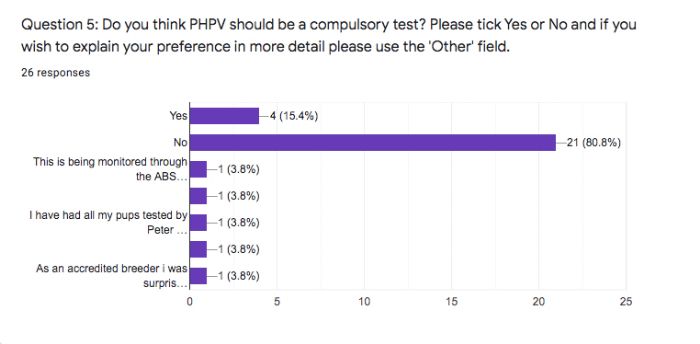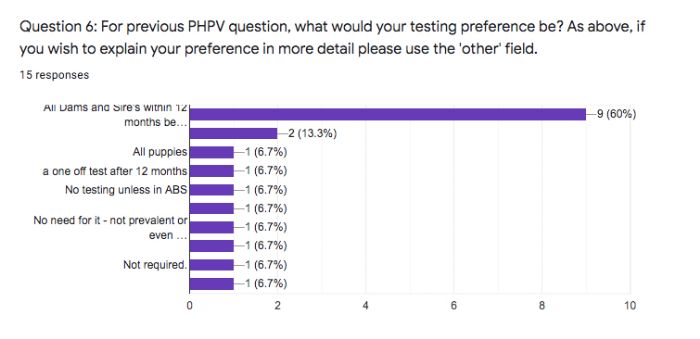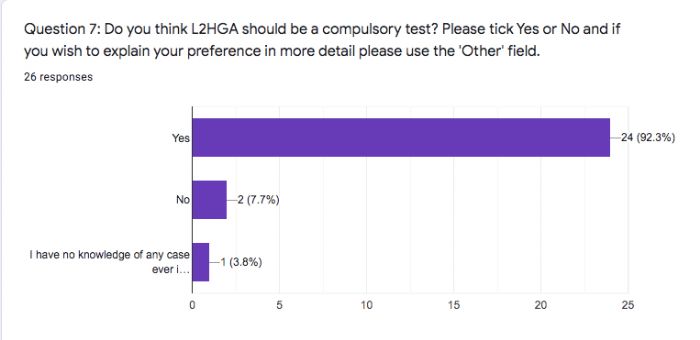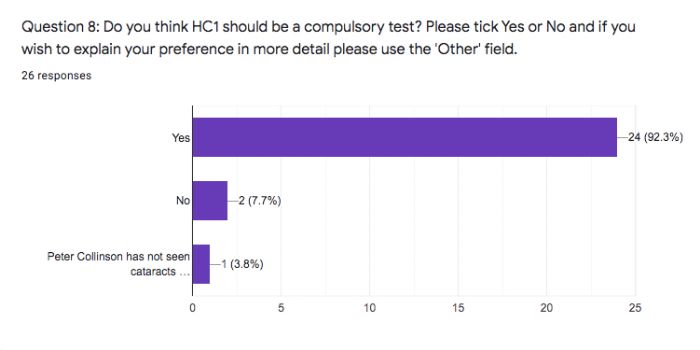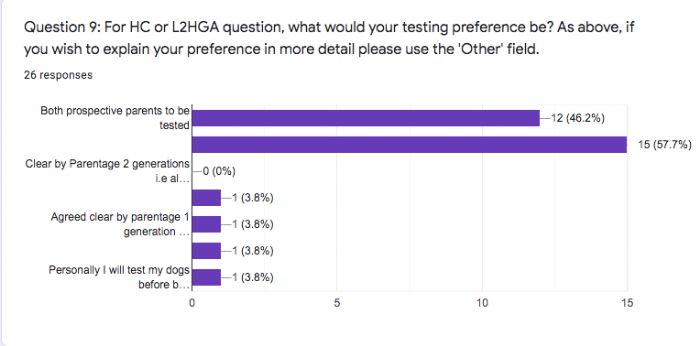 LRL Information - all the what's and why's
What you need to know!
Further information regarding LRL:
Please see the following - we do need input from our fincnaical members - in particular breeders whom this will impact the most. We cannot stress how important this is as it will affect everyone going forward so please do let us have your comments and/or suggetions before the teleconference is organised in order to be able to take these discussions forward in the way you wish to to.
It is clear from information gathered from members of the three Staffordshire Bull Terrier Clubs in New Zealand that there is still considerable misunderstanding about LRL and there are many unanswered questions in members minds. Therefore no one is ready to move to the next stage in the LRL process yet.
This prompted Gay Meredith to speak with Canine Health and Welfare Committee (CHWC) on what the next step should be. She sought advice from them about how DNZ can reach out to our Stafford owners to provide more information. Gay and CHWC are suggesting that a teleconference be set up for club members and that the results of TMSBTS survey be used as basis of a Q & A session. Comments and feedback from the clubs would remain anonymous unless of course, individuals request to be named or offer their personal information themselves.
DNZ think this is a great opportunity for there to be open debate in a respectful manner and to get answers straight from CHWC and it would be great if all club members could support it.
The teleconference is likely to be held during the evening as that will enable those people who work during the day to dial in. ( Example- after 6.00pm and before 9.00pm). It's unlikely that we will be able to accommodate everyone's' preferences but every effort will be made to capture the majority of members. DNZ want to attract as many as possible.
As mentioned above, DNZ will be using the results from the clubs responses as the base for the Q & A's but others can also be added and of course there will be questions from members on the night I'm sure.
DNZ would like to try and set this up a soon as possible whilst this is still fresh in everyone's mind so a prompt response would be appreciated please.
The club looks forward to hearing from you with your comments on LRL and on a suitable date/time for this teleconference to take place - all financial members are invited to it from all three clubs, if you wish to make your views known please do try to be available when it is announced. Its time to be proactive for the breed we all love.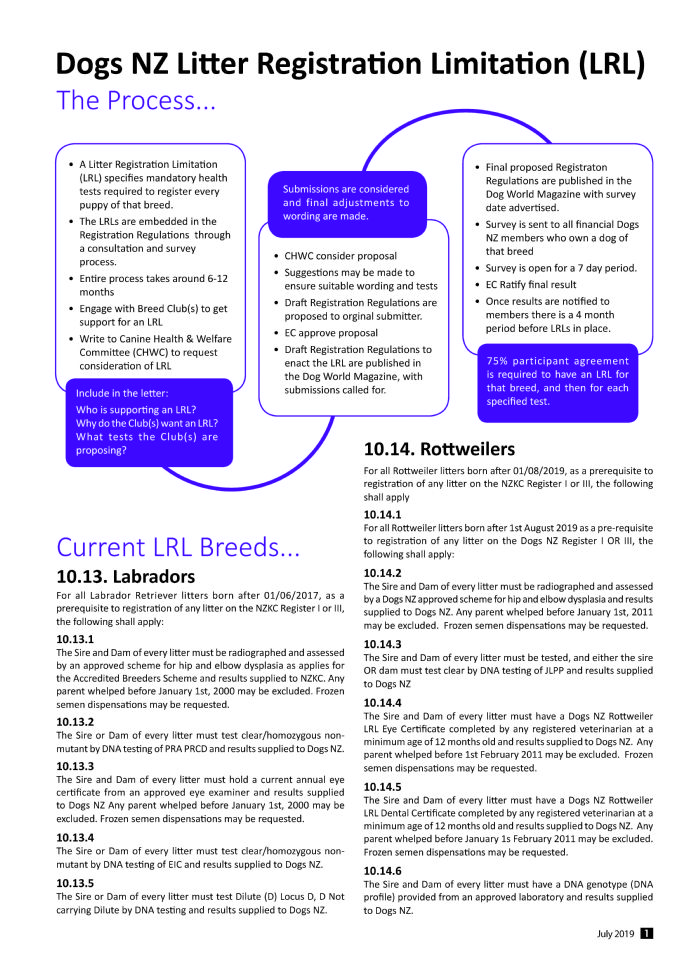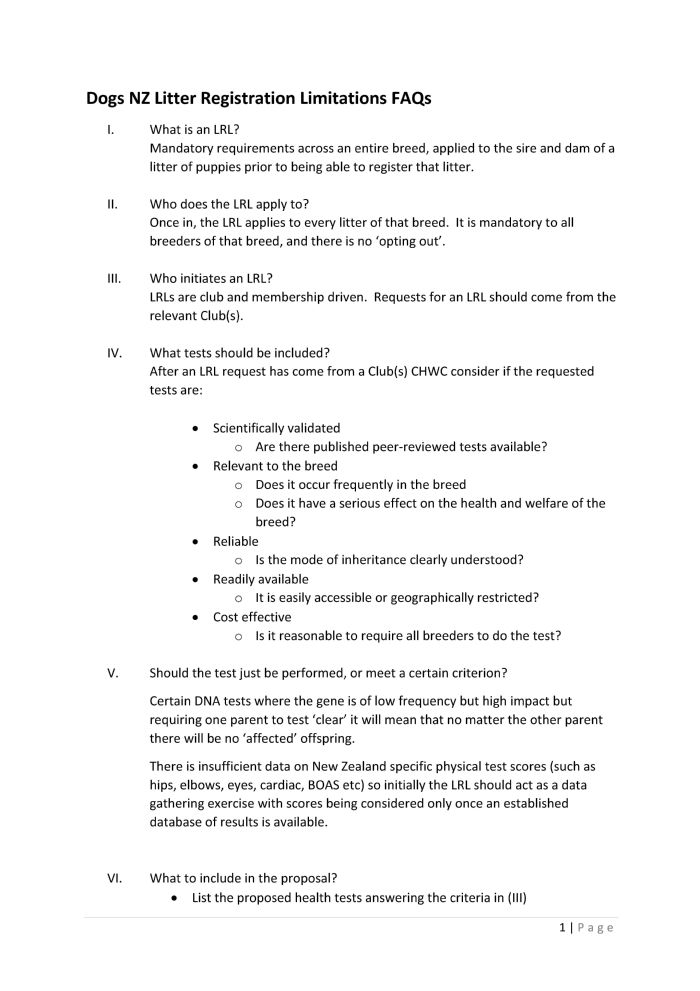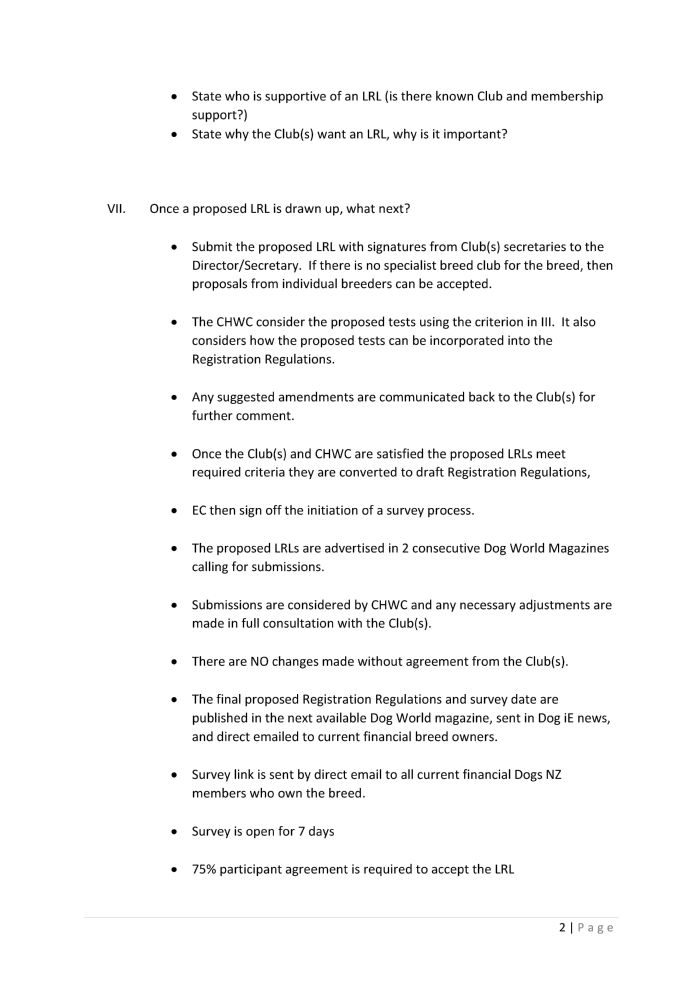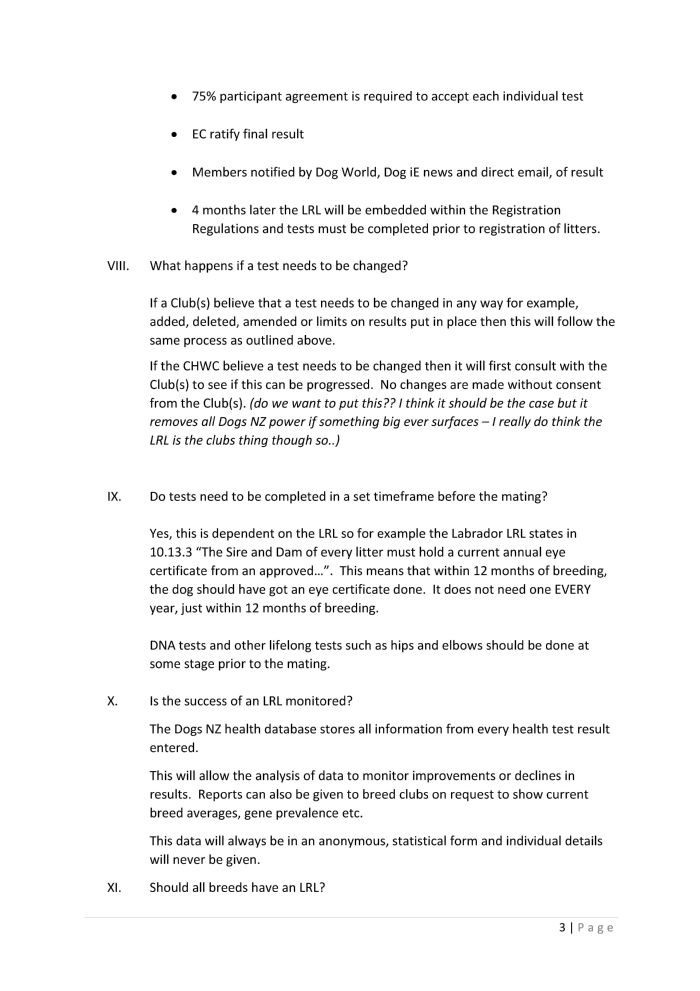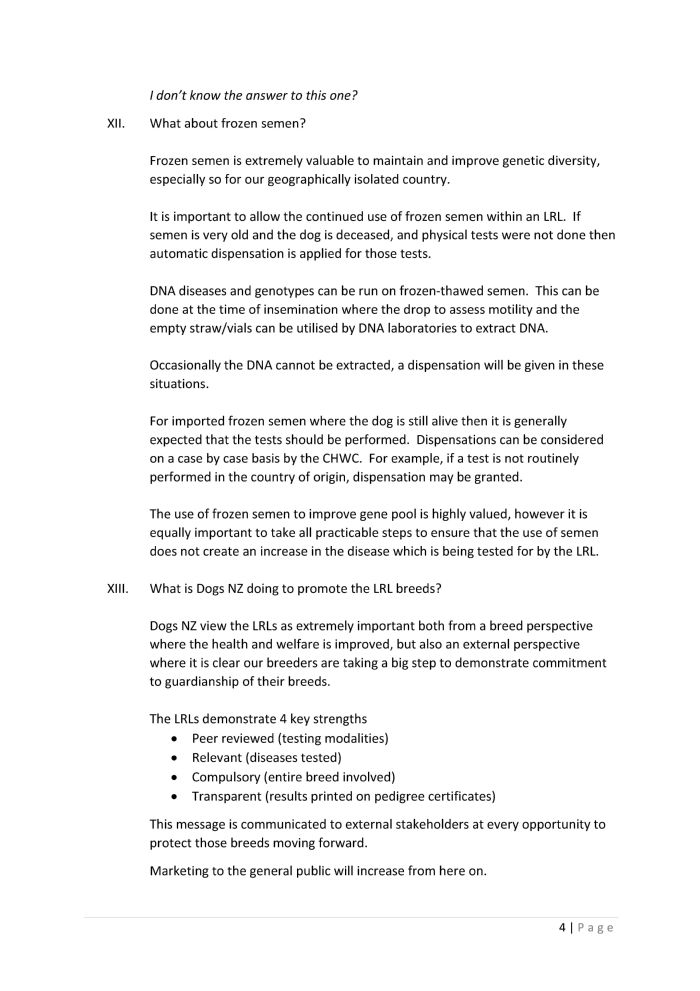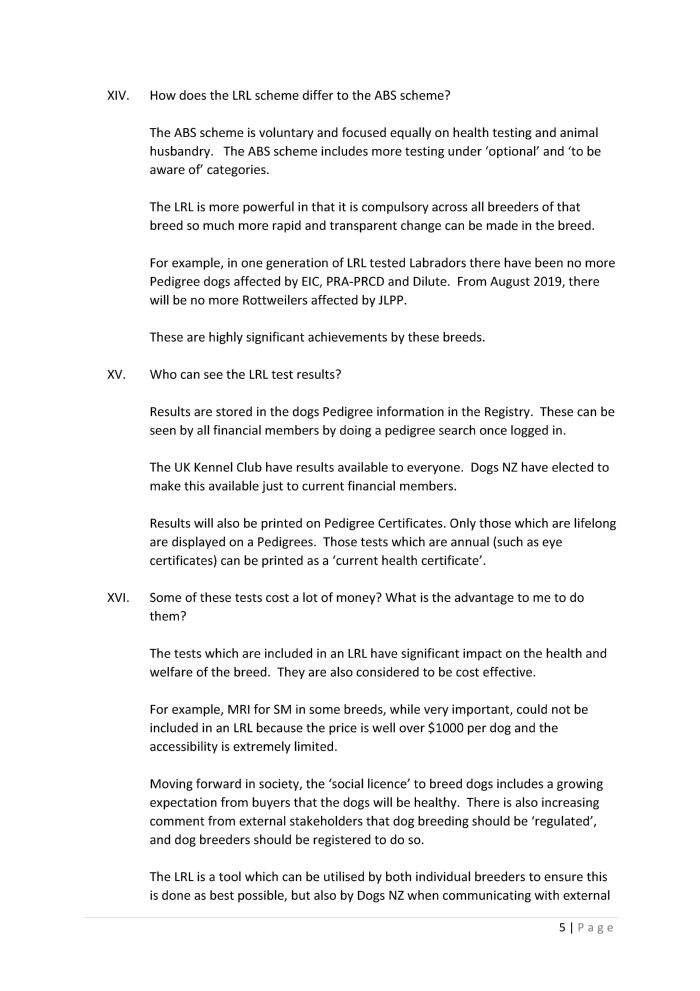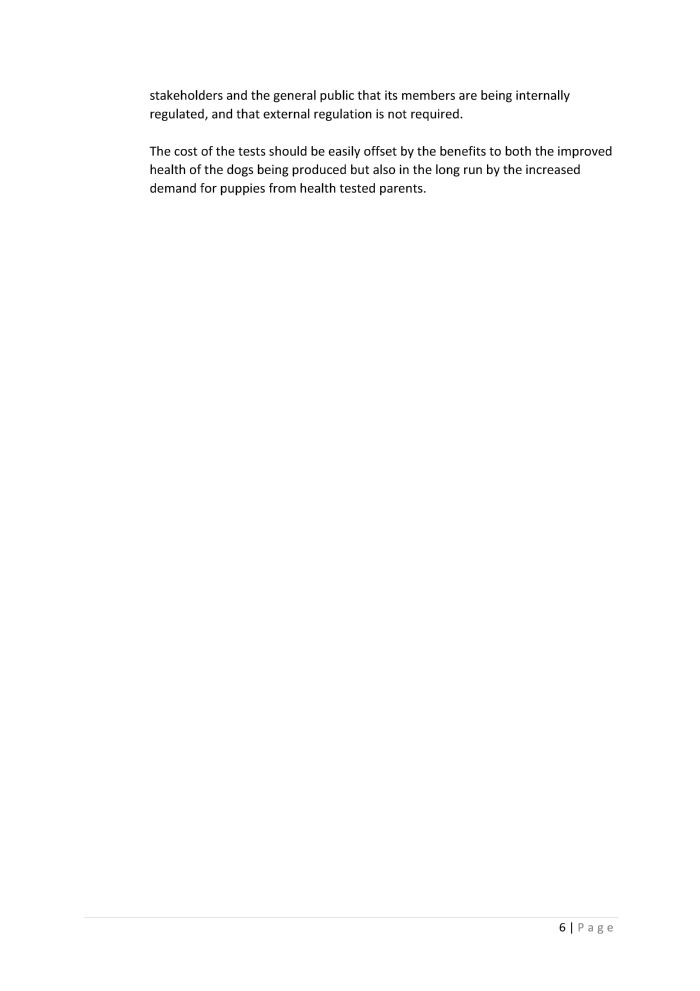 NSBTC's response to the above: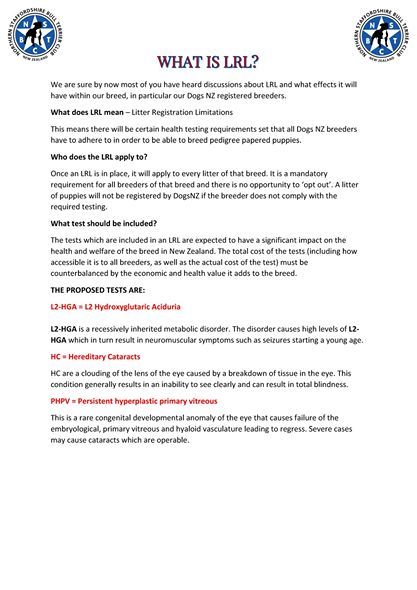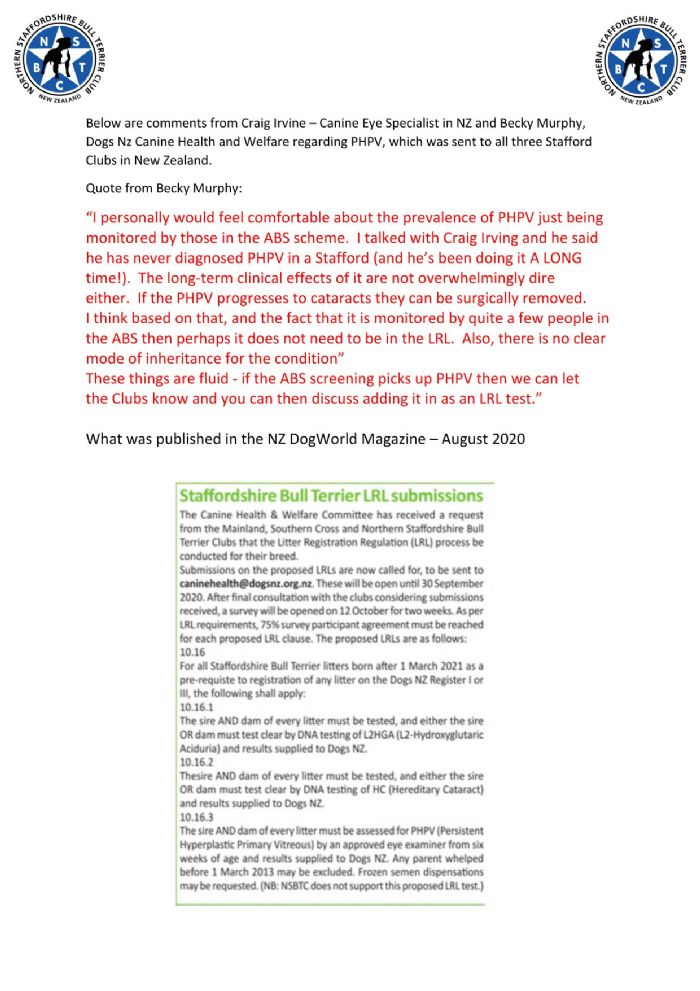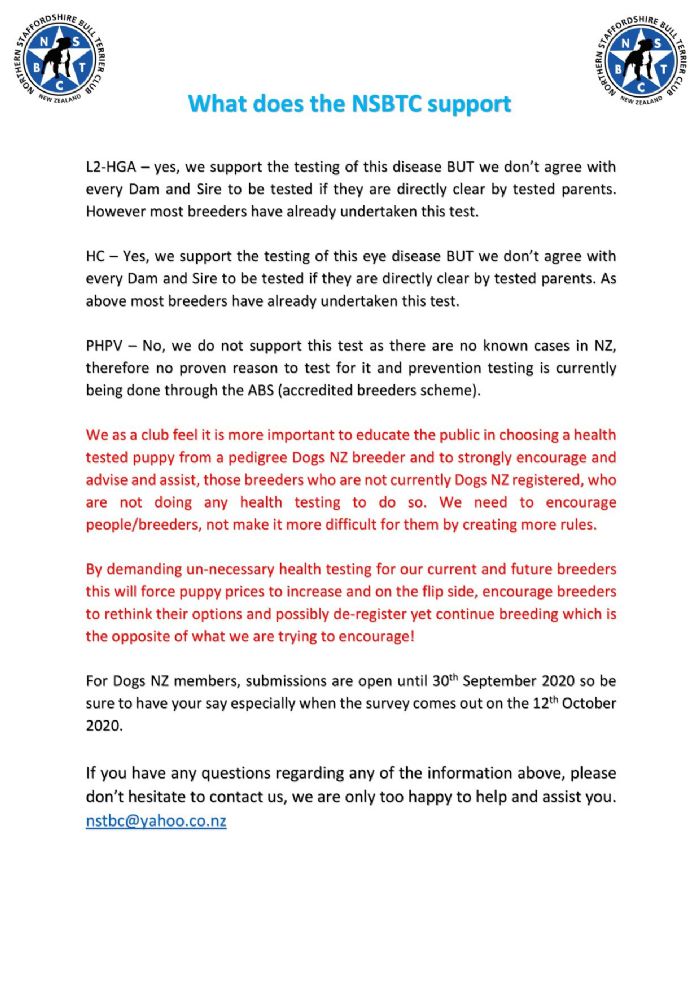 The Northern Staffordshire Bull Terrier Website Was Updated 23 May 2022
All content is Copyright to the Northern Staffordshire Bull Terrier Club, permission needs to be granted before using any content.
Contact Details
The Northern Staffordshire Bull Terrier Club
Secretary
Margaret Pilawa
PO Box 476, Silverdale, Auckland, New Zealand
+64 278278867

Email: [email protected]
156662 Visitors