July Championship Show

Judge Celeste Meier -

Stoneheart Staffords

Melbourne Australia

Best In Show


Valleyriver Chameleon Ladd - Max

Bred by Andrea Free

Sire - Shadowstaff Diamond Al

Dam - Foxestown Catherine Ellen
Owned and handled by C Smith
Reserve Best In Show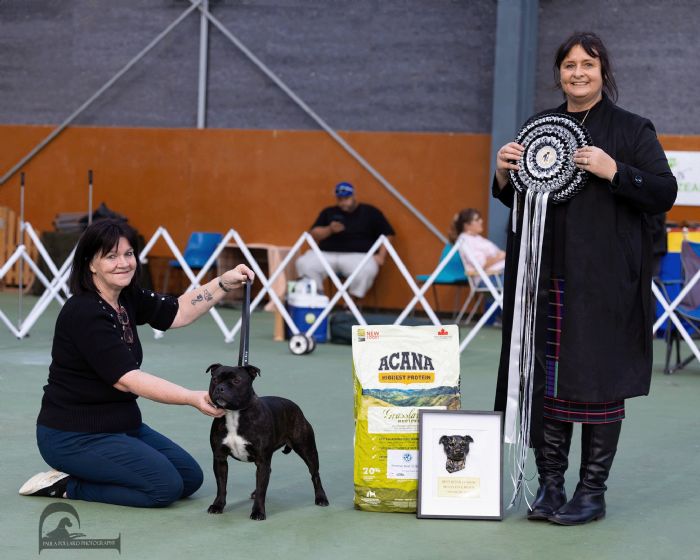 Shadowstaff Bright Future - Maisey
Bred owned and handled by Margaret Pilawa

Sire - Gyparris Highland Laddie @ Shadowstaff

Dam - Shadowstaff Double Diamond

CONGRATULATIONS TO ALL WINNERS
More information and pictures under our Show Tab!
Welcome to the official website of the Northern Staffordshire Bull Terrier Club of New Zealand.
Within the club's website you will find information about the breed in regards to history, health, temperament and conformation. Puppy information including whether the Staffordshire Bull Terrier is the right breed for you is also available along with breeder contact details.
Show results and upcoming events are also on the website so make sure you check back regularly so you can join in on the next club event! If you are not yet a member of the club, please feel free to visit our membership page where you will find a membership form and how to join.
Should you have any club queries, please feel free to contact any of our club officers or committee who will be only to happy to help.
Christmas RIBBON PARADE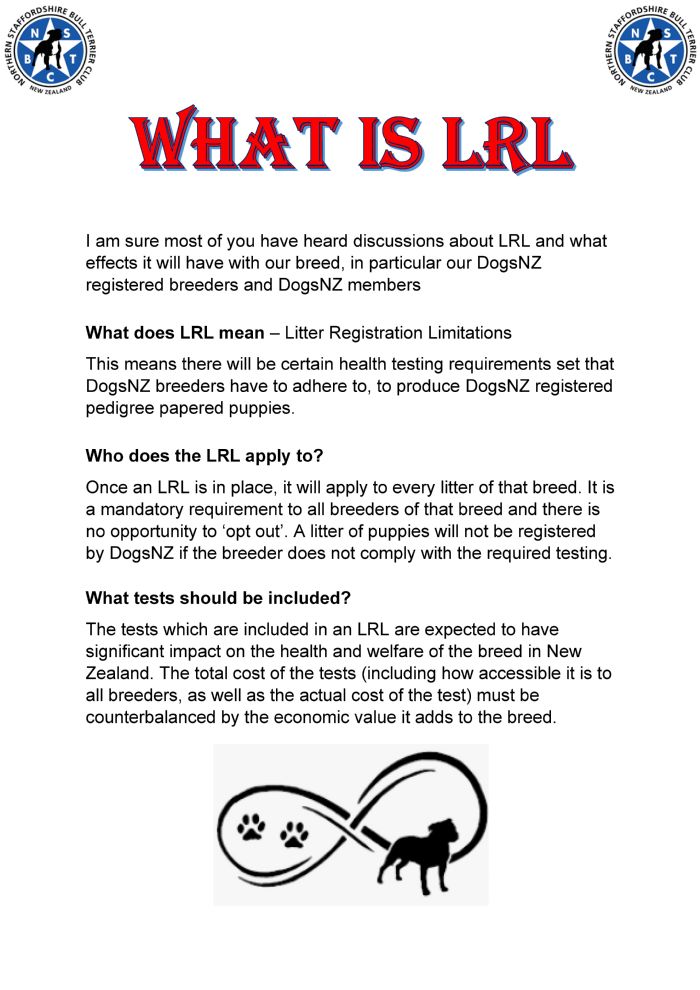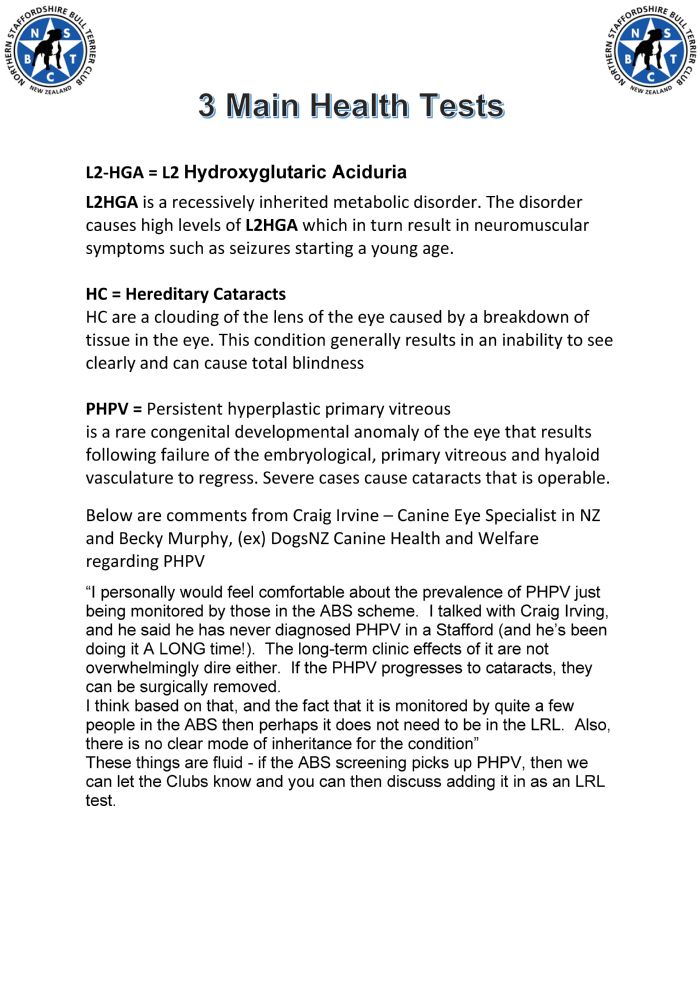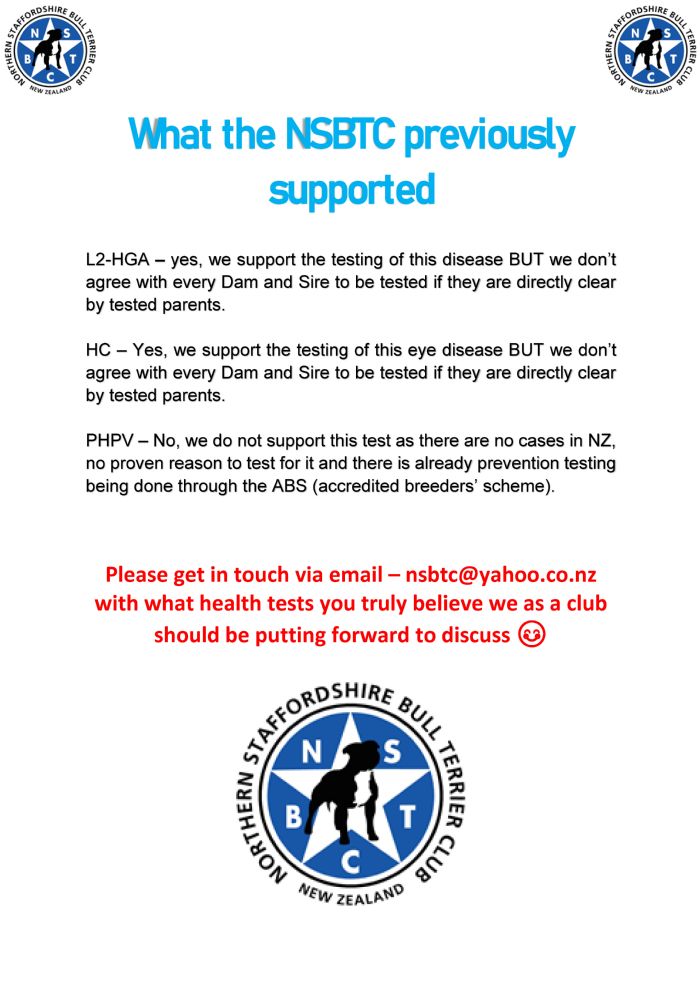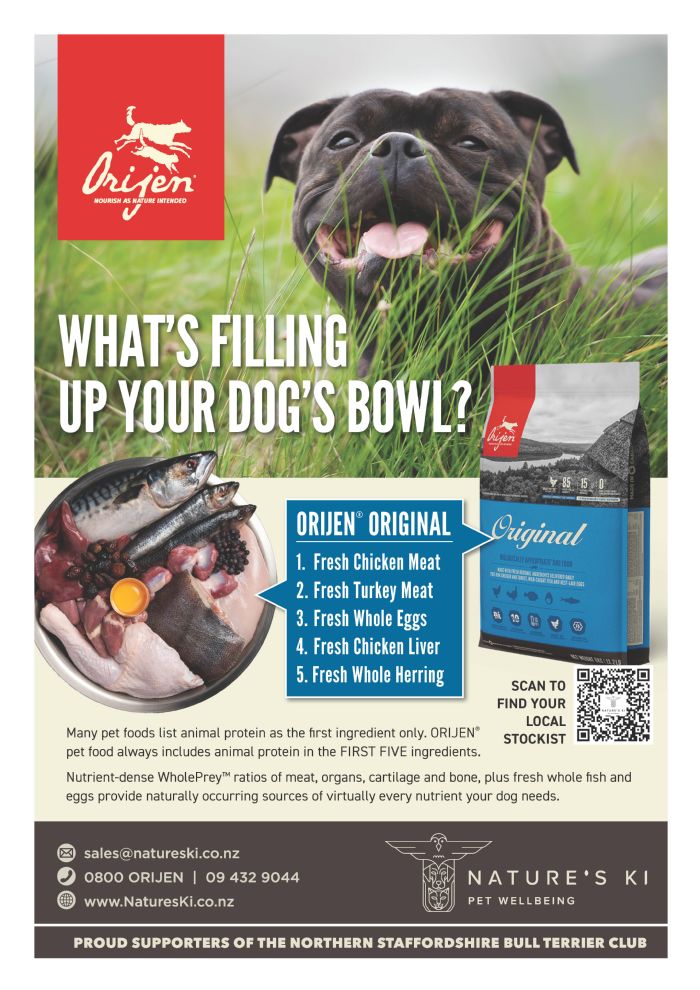 LRL Survey Preliminary Results and Result of DNZ Survey
DNZ Canine Health & Welfare Committee Via their CHWC Officer have today
confirmed the results of the DNZ Survey which began on 12 August to decide
on whether to introduce compulsory testing before litters can be registered
in New Zealand going forward into the new year. 75% of respondents (DNZ Financial Members and owners of SBT's) had to respond in the affirmative within the14 days the survey ran for.
The results are as follows and LRL will not go ahead as planned at the moment
as the 75% didnt eventuate.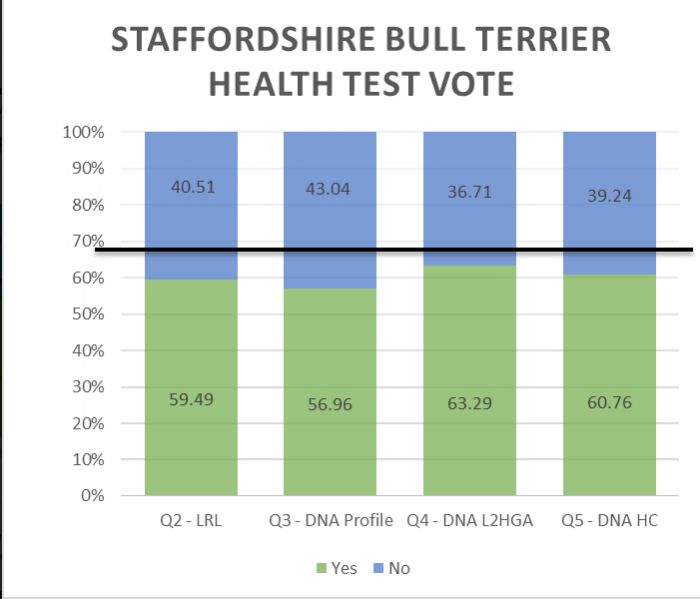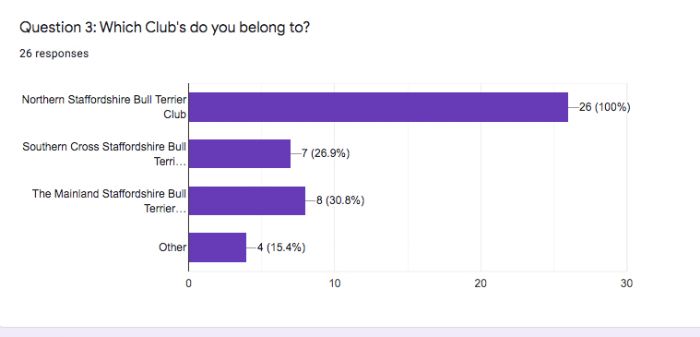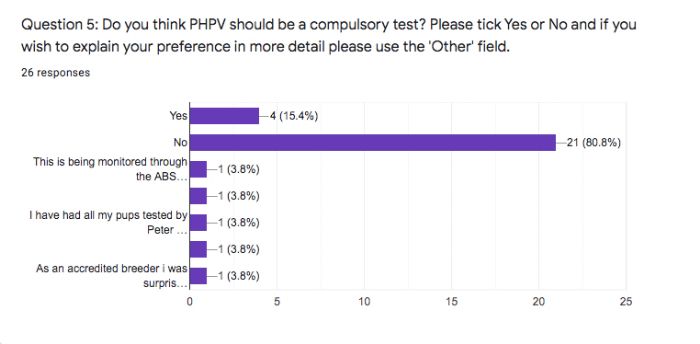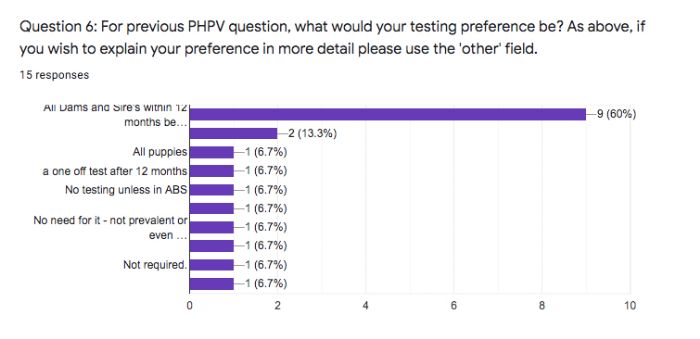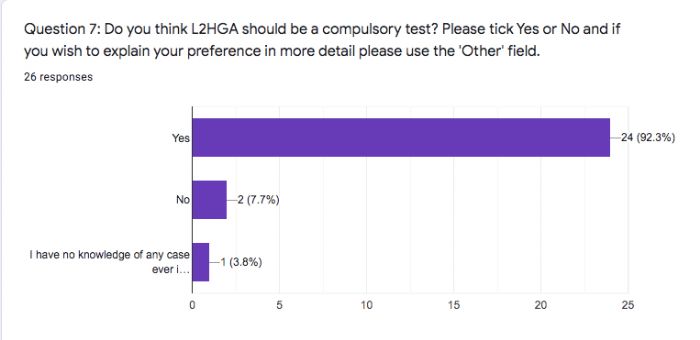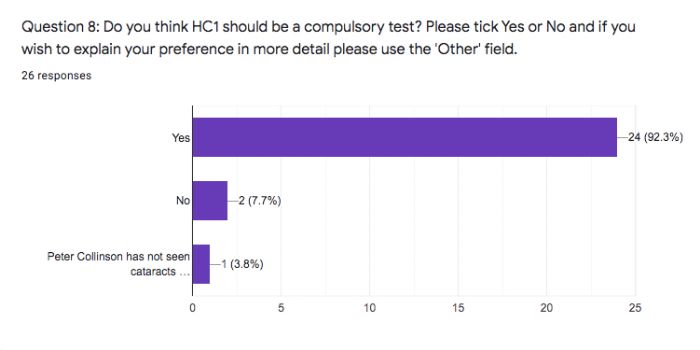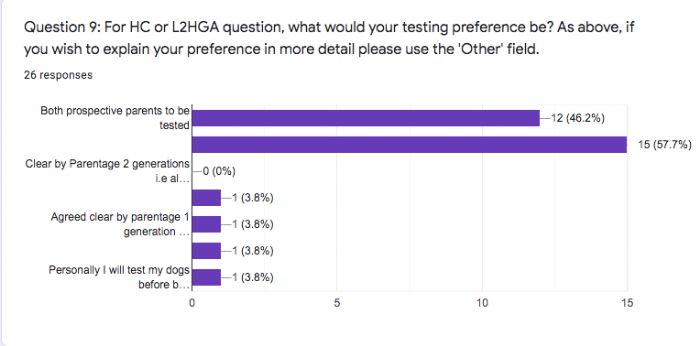 The Northern Staffordshire Bull Terrier Website Was Updated 23 May 2022
All content is Copyright to the Northern Staffordshire Bull Terrier Club, permission needs to be granted before using any content.
Contact Details
The Northern Staffordshire Bull Terrier Club
Secretary
Margaret Pilawa
PO Box 476, Silverdale, Auckland, New Zealand
+64 278278867

Email: [email protected]
166627 Visitors